We strive for access to environmentally friendly energy, equality and inclusive economic growth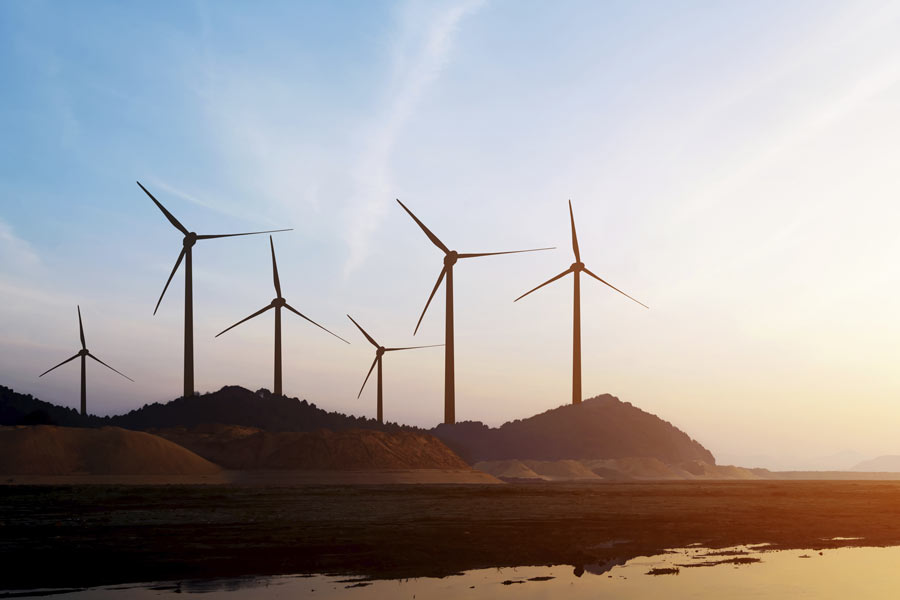 Over the last few years, many companies have adopted concepts like sustainability and social responsibility. Smarmec believes that they should be more than a simple strategy and become two key aspects in the way a company works and carries out its activities. In fact, at present, all our production processes have a common starting point focused on sustainability, which we are constantly trying to improve. One of the mottos of Velatia, the industrial group to which we belong, confirms it: "Sustainability is not a goal, it is a conviction that comes from our roots".
Driven by the Velatia commitment, we introduced the concept of sustainability in our strategic thinking to set annual improvement goals. Thus, we develop specific projects that help us walk in the right direction, caring for the environment.
It should be noted that, to promote these values across the group, Velatia has committed to the 2030 Agenda for Sustainable Development. This plan calls to action to ensure good health and well-being for all people, protect the planet and bring prosperity, promoting universal peace and access to justice.
SDG 5: Achieve gender equality and empower all women and girls
We have developed and approved our first equality plan, making it a common guideline applicable to all our activities.
SDG 7: Ensure access to affordable, reliable, sustainable and modern energy
In order to reduce the carbon footprint from our supply processes, we are implementing a project to produce locally at the consumption points of one of our main clients, HP. In this way, we will reduce emissions across the entire product transport process.
SDG 8: Promote inclusive and sustainable economic growth, full and productive employment and decent work for all
Our priority is to focus on business performance. To achieve this, we are implementing action plans to guarantee good results in uncertain environments, generating employment and wealth for society with a long-term vision.
If you are looking for a partner capable of developing solutions with integrated multi-technologies for the vending or electromedicine sectors, among others, but you are also seeking a responsible and environmentally-friendly company, we can help you. Contact us!