At Smarmec we are experts in the manufacture of large format printers, did you know that?
At Smarmec we are all about long-lasting relationships, not necessarily romantic, but successful. The printing industry is a clear example of this and why you can trust us as your manufacturing partner for large format printers. Our history goes back decades to our relationship with the world's leading printer, HP. We are one of the few global suppliers of Hewlett Packard Large Format Printing and Hewlett Packard 3D Printing with responsibility for ultimate customer delivery.
The sector has evolved and we have evolved with it, something that has led us to move from the customised manufacture of low complexity parts, at first, to the manufacture of accessory subsystems that go directly from our facilities—whether in China, Malaysia or Spain—to the end customer with all the certified quality standards. That's right, we showcase our global logistics and manufacturing capabilities; something we combine with our expertise in designing sophisticated end-customer management systems, the finesse in addressing the cosmetic requirements of projects and the flexibility of our engineering area to integrate diverse technologies applicable to a multitude of sectors.
Aren't we starting to interest you a little more now? Well, don't stop reading; what follows is sure to interest you.
Here are two of our success stories
Yes, at Smarmec we do what we say we do. That's why we would like you to know about two success stories in the manufacture of a large format printer. Moreover, as you can see, they are two market leaders who trust us as their benchmark partner.
Lectra large format printer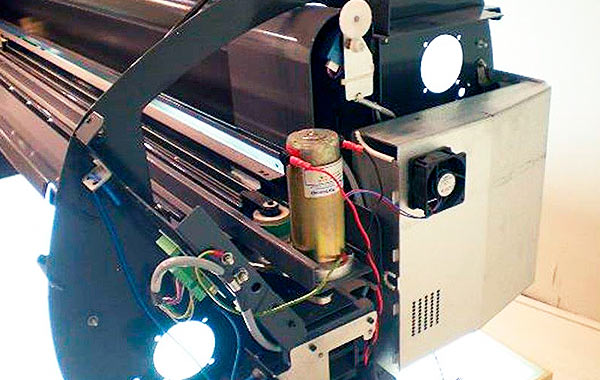 Lectra awarded Smarmec the manufacturing of a large-format printer based on electromechanical technologies and with very high dimensional and functional requirements.
The reason for choosing Smarmec for the project is our talent and experience in integrating very different technologies with high mechanical requirements in a short time.
Large format printer for HP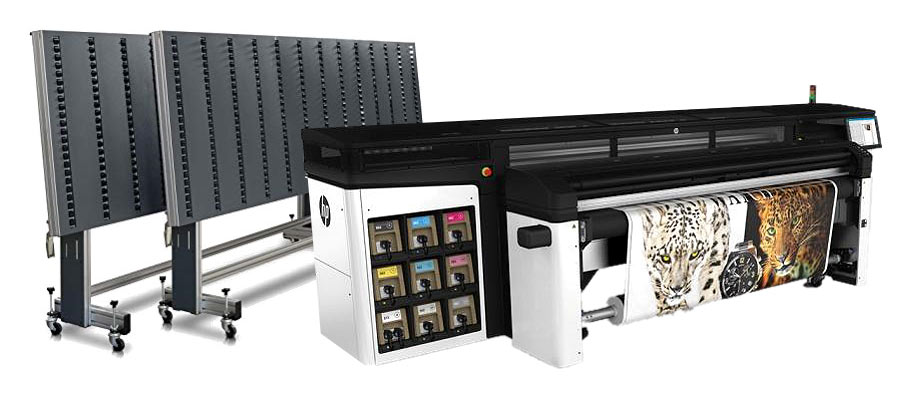 HP, a recurring customer of Smarmec, has awarded us the manufacturing of its ink curing systems for several of its large format industrial printers.
This module, which is a key element of our customer's current technology, combines various technologies and manufacturing processes on an electromechanical basis and is characterised not only by complex special manufacturing processes, but also by a high degree of functional and aesthetic requirements.
The project is awarded to Smarmec because of our ability to combine product development and manufacturing of high precision metal-based products, as well as our manufacturing capabilities on several continents.
Can we help you with your large format printer project?
If you have any questions please do not hesitate to contact us, we will answer you as soon as possible.