At Smarmec we are experts in the manufacture of vending solutions, did you know us?
Are you looking for a vending manufacturer to become your trusted partner? You are in luck, because this is exactly the definition of what we are. At Smarmec we are a company specialised in the design, industrialisation and manufacture of mechanical solutions with the integration of the most appropriate technologies for each case. For over 35 years we have been designing and manufacturing metal-mechanical equipment and sub-assemblies with multi-technology integration for equipment in the following areas related to the world of vending machines: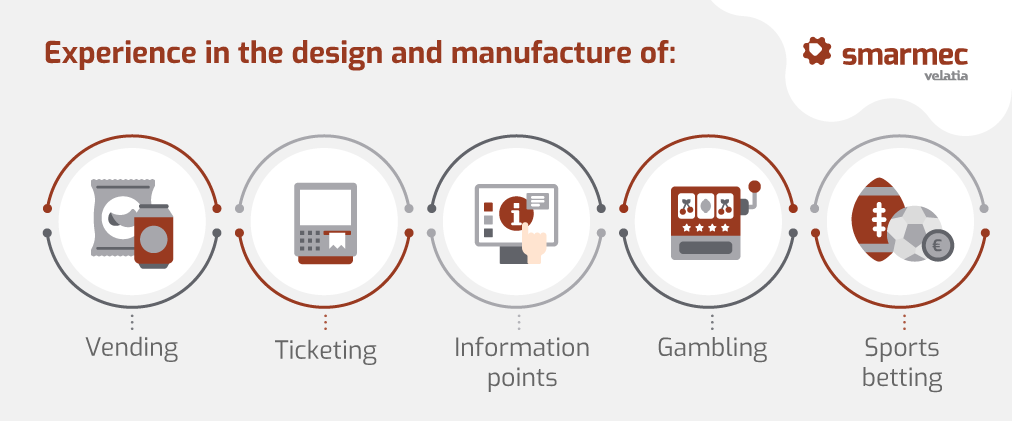 Vending
Ticketing
Information points
Gambling
Sports betting
Thanks to our experience in supplying complex integrated assemblies for customers in all types of sectors, we are able to take on projects as a vending manufacturer at different stages, whether it is the prototyping of a new project or the mass production of an already defined product. We combine design and engineering capabilities, complete production means in three geographies (Spain, China and Malaysia), as well as a powerful supply chain to guarantee the success of your project.
What types of projects do we tackle as a vending manufacturer?
Among the many projects we have tackled during our history, today we want to show you two of our success stories as a vending manufacturer. Let's get to it.
Manufacture of sports betting machines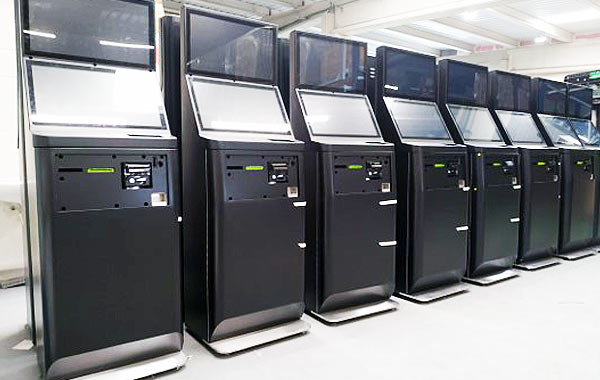 Design, development, industrialisation and manufacture of a sports betting terminal enclosure, as well as the integration of all electronic components. The equipment is delivered fully integrated and tested.
Manufacture of parking meters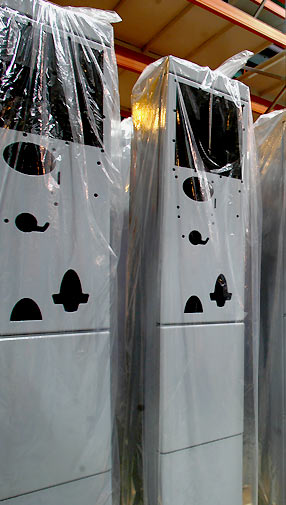 Industrialisation and manufacture of a parking meter enclosure with high aesthetic requirements and resistance to adverse environmental conditions.
What makes us capable of tackling this type of project?
If there is one factor that makes us a benchmark vending manufacturer, it is our knowledge of technology integration, which allows us to offer a higher degree of sophistication and quality in your project. We integrate innovative technologies to metal sub-assemblies thanks to our specialists with high technical knowledge to integrate all types of technologies and a very wide network of partners and local suppliers in each of our locations. We offer much more than just boilermaking:
Machining and gearing
Plastics and thermosets
Extrusion
Electrical assemblies
Pneumatic assemblies
Electronic equipment
Decorative elements
Do you want to know more?
We make it easy for you. If you have any questions please do not hesitate to contact us, we will answer you as soon as possible: