This phase introduces short, medium and long series, which are chosen according to market needs
At Smarmec we transform business ideas into tangible realities that can be launched into the market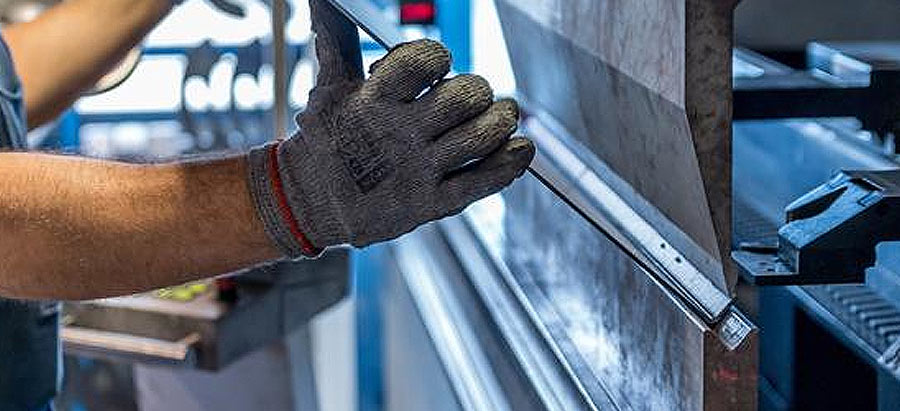 The Production Phase is when a business idea finally becomes a tangible idea that can be launched into the market. We have production capabilities for short, medium and long series, which enable us to adapt to our clients' needs. Do you have something in mind and do not know how to implement it? We will help you, do not hesitate to contact us!
The requirements defined during the previous phases and the needs arising in their development also have an influence on the Production Phase. Furthermore, the different criteria according to the batch size and the production and delivery quantities considered optimal are also a factor to be considered in the execution of this phase.
Series are differentiated according to the product sale on the market, considering each one with its own characteristics:
Short series: here, investment should be minimal and production runs must be as agile as possible. In addition, timing in the previous phases is key to make a product manufactured in this series profitable.
Large series: the production cycle must be optimised as much as possible. For this purpose, investment  must be made both in manufacturing means and in staff time dedicated to achieving maximum performance from all aspects involved in the production process. An optimal development of the manufacturing process is essential, which is mainly given by the design and engineering (phase 2), product and technology development (phase 3) and by the supply chain selection (phase 5) phases.
Medium series: here there must be a balance between both strategies. In addition, as in large series, an optimal development of the manufacturing process given by the previous phases is also important.
Depending on the production strategy used and the market requirements for each product, a different approach should be taken to the subsequent Logistics Management Phase.
In addition to all this, it is important to emphasise that a good product and process selection in the initial stages can help to ensure rapid market deployment and profitability of the product from the outset.
Once the process is stabilised by the product and process engineers, the production team, supported by the quality department, carries out most of the work in this phase.
In Smarmec we manufacture from single series, as when we manufacture customised interactive kiosks for our client Ikusi, to product series with an annual volume of several tens of thousands and with cycle times of less than 3 minutes, as is the case of the stands for industrial printers for our client HP.
We specialise in the design, industrialisation and manufacture of mechanical, electrical and electronic engineering solutions. Therefore, if you have a project to develop a smart machine, do not hesitate to contact us!