Determining the optimal supply chain is a strategic and logistical function of the production process
The aim is to achieve the highest performance in all those operations that make the product reach our client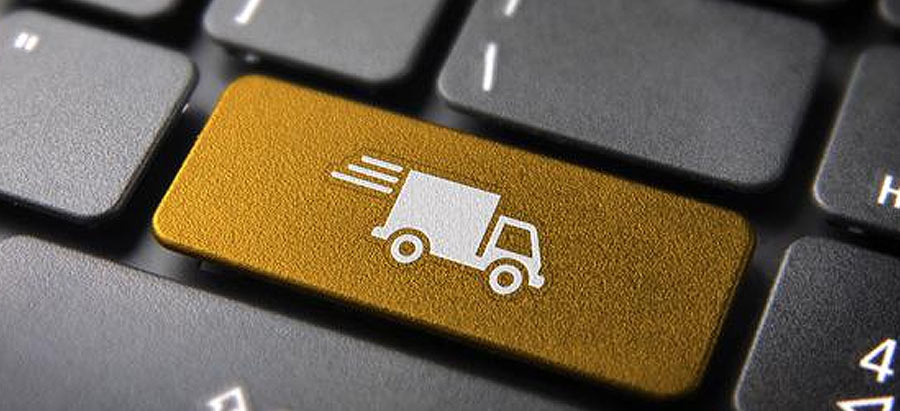 3 stages: supply selection, manufacturing plant selection, distribution channel selection
At Smarmec, we develop smart machines for the vending, ticketing, information points, sales automatons, and electromedicine industries. We are experts in sheet metal, as we started as a spin-off from Tecnichapa, which has provided us with a high capacity to design the metal part of products. We also have the best suppliers and a fully qualified team to integrate the most novel technologies in these subassemblies.
This phase starts right after Prototyping. In this previous step, the ideas developed in previous phases are materialised. Check our recent post for more details.
Supply chain Selection is the phase that involves all the necessary operations for our goods to reach the client in the required optimal conditions. 
During this phase, the manufacturers of each component are determined and so the decisions taken during this phase will affect subsequent ones. It can even affect, although to a lesser extent, previous phases, as depending on the chosen supply chain, we may be forced to make changes in the designs or integrated technologies. There is another post where you can find more information on the eight phases into which we divide our projects.
The management of the supply of materials, the manufacture, and the means of distribution is also a task that belongs to this phase. This way, it can be divided into three stages: 
Supply selection: The choice of suppliers and where they are located is essential to optimise costs.
Manufacturing plant selection: We have production plants in Zamudio (Vizcaya), Kunshan (China), and Gelang Patah (Malaysia). We choose the most favourable option in terms of distribution needs among them. Having factories in Europe and Asia is one of the reasons why Smarmec stands out from the rest.
Distribution channel selection: The aim is to choose the best option in terms of introducing a product to the market and how it has to reach the client.
Our team has purchasing, logistics, production and quality departments (from its process and supplier approval branch). They are all the decision makers at this phase.
Defining the supply chain is an important step in our production process for these three reasons:
Its influence on costs.
The ability to adapt to the market in terms of distribution speed.
Ensuring supply in the face of potential unforeseen changes in demand, supply or other factors.
One of the cases in which this phase has stood out and which reflects the importance of supply chain Selection is our recent project with the company HP. We delivered a product Just in Time (exactly when the client needed it), in Singapore. Some of the components it used were brought from Spain and the subassemblies were assembled in our factory in China to finally finish the project in our industrial plant in Malaysia. The good supply chain management led to significant price optimisation.
Supply Chain Selection is a phase that, like all others, we carry out with special care in order to achieve the best results.