We carry out sheet design and manufacture tasks for the power generation and electrical distribution industry
Experience, service, flexibility and customer support are the key factors why they choose us in the field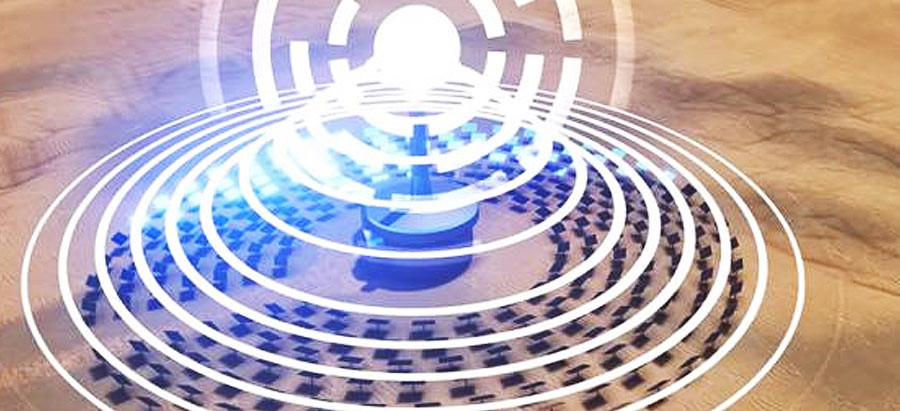 We design and manufacture products for power generation and electrical distribution from the very first day. Our experience has grown over more than 35 years. In fact, we are currently developing more complex and demanding projects within the energy industry, a critical field for the functioning of our society as we know it.
Our work in the energy industry
At Smarmec we develop very specific tasks for this industry, specialising in design and manufacture for power generation and electrical distribution, and always focusing on precision boilermaking products or assemblies, integrating different technologies.
The printing industry, like the energy industry, requires constant development, which led us to achieve major milestones. We recently published a post about our evolution in this field, and the importance of being one of the few HP Large Format Printing providers. Click here!
Competitive advantages for the industry
Experience: we have been designing and manufacturing fine boilerwork products for power generation and electrical distribution for 38 years. Learn our history by clicking here. 
Service: we have broad experience in logistics, with production plants in three countries: Spain, China and Malaysia.
Flexibility: we offer flexibility in all project phases, adapting to client's timelines.
Customer support: we differentiate ourselves by being a partner and taking responsibility for projects.
We started in 1982, manufacturing enclosures for the medium-voltage distribution switchgear of Ormazabal, our main Chinese client in the energy industry today.
We manufacture structural parts for solar inverters installed all over the world.
We produce enclosures for electric vehicle chargers for one of the Chinese leaders in this industry, which is strategic for the future.
The turnkey project NOOR III was one of our most complex projects. It consisted in the manufacture of the central collector system of the concentrated solar power plant of Ouarzazate, in Morocco. You can read more about the project here.
This project demanded top quality and commitment from Smarmec, and an exceptional technical result.
We manufacture metal-mechanical sub-assemblies for various sectors, including ticketing and vending. If you wish to learn more about this, don't hesitate to click on this link!