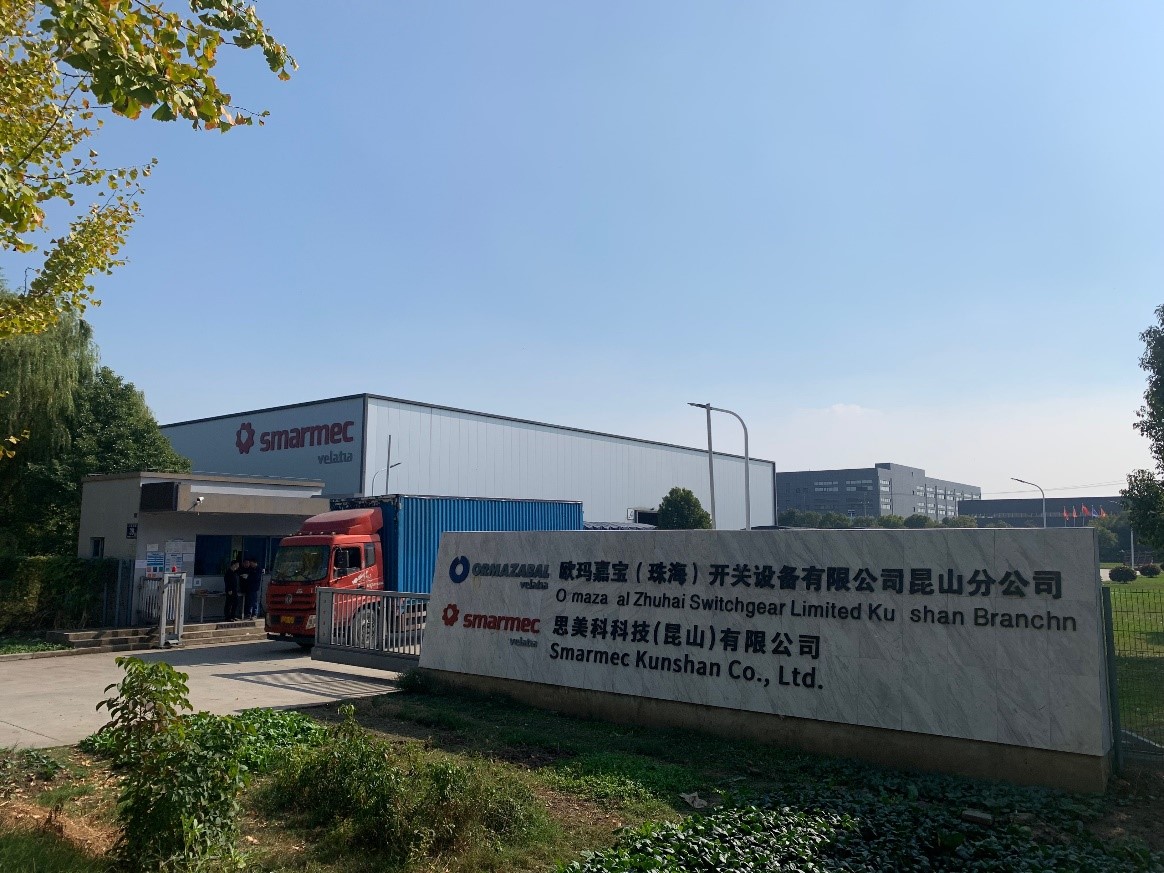 The change of name and corporation will not affect the activity of the plant in China, which will continue with the service provided
The activity of Tecnichapa in Kunshan (China) will be effectively taken over by Smarmec after the corresponding corporate change. Thus, the work at the Asian factory, which dates back more than 10 years, will continue as normal without affecting the contracting portfolio or the projects scheduled with customers and partners in the region.
The reason for the change is none other than, as in previous processes within Velatia, to normalise the reality of the company's corporate management, which will now be placed under the umbrella and strategy of Smarmec.
However, this change of name —represented by the change of the brand name under which the activity is carried out— will allow the company to adapt to the new challenges that the future holds.