At SMARMEC, we develop Logistics Management guidelines specific to each project
We work with all types of incoterms and have the support of national and international logistics agents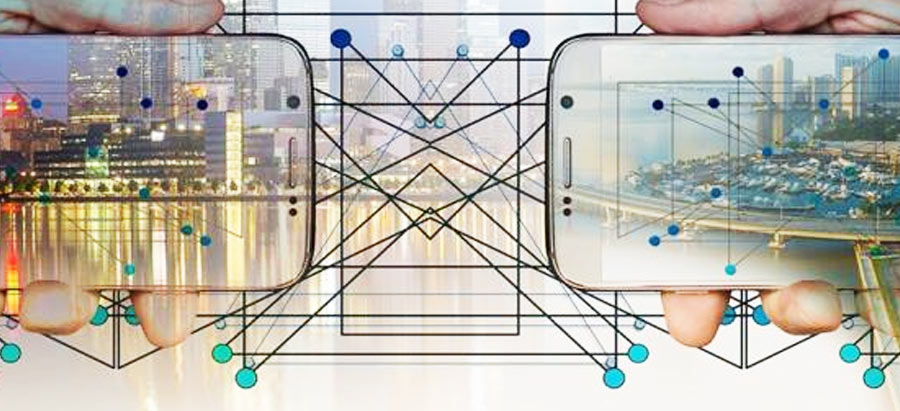 The last of all phases that projects are divided into at SMARMEC, the logistics management phase, defines the strategic management of procurement and manufactured elements. This is the final step that concludes all the tasks developed in the seven previous phases. Do you already have an idea for a smart machine, but you don't know how to execute it? Contact us and we will help you!
In this phase, the target plan defined in Phase 5 is executed. The better and the more detailed the plan is, the more likely it is to succeed. In order to guarantee excellent logistics management, Smarmec has teams in each location to manage the whole strategy, both for supplies and for ready-made solutions. The purpose is to obtain the best price for the whole project, and to make the product readily available at the times and in the quantities required by the client's market.
At Smarmec, we work with all types of Incoterms (terms and requirements of an international purchase-and-sale transaction), and we have, in turn, the support of both national and international logistics agents for each localisation. Our logistics team is responsible for executing the plan previously defined, and for implementing the changes for continuous process improvement. The client's procurement team is in charge of evaluating the service and assessing the changes in the needs of the target market.
That is to say, the client is who indicates the needs of the market and, therefore, who establishes the basis for a good selection of logistics requirements: how often, in what quantity and where a product is consumed.
Optimal logistics management depends, to a large extent, on what was planned in the previous phases:
Where and when it is bought.
Where, in what quantity and how it is manufactured.
Production reliability.
Accuracy of demand variability.
Etc.
If the previous phases are not properly executed and planned, logistics management can translate into a significant unexpected cost increment. Moreover, each product, client, and market has specific requirements and, therefore, it is necessary to define the entire logistics chain individually for each project.
Having diverse locations and extensive global experience enables us to offer creative logistics solutions, as is the case with the service we provided for our client, HP. We managed to optimise the cost of fees in the United States after they were raised for Chinese products. To do this, we decided to change, in no time, the logistics chain of the products, initially manufactured and sold from China to the United States. Thus, production still started in China, but was completed in our factory in Malaysia and then directly delivered to the United States, which resulted in great savings throughout the process.
At Smarmec, we integrate technologies into metal-mechanical sub-assemblies to offer our clients the type of smart machine they are looking for. If you have an idea, but you don't know where to start, we are here to help you!