In this phase designs are converted into 100% manufacturable elements
We have specialists with high technical knowledge to integrate all types of technologies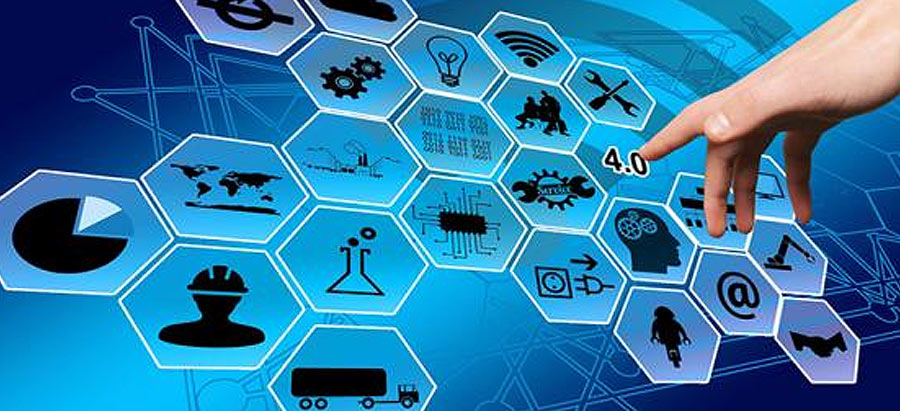 Smarmec takes care of everything. We have a long history of designing and manufacturing components for smart machines. We integrate innovative technologies into metal-mechanical sub-assemblies to offer you the smart machine you are looking for.
In our previous post, we explained Design and Engineering Phase 2: the stages of the process, their importance throughout the manufacturing chain and the agents involved. The next step is the Integration of Complementary Technologies.
In Phase 3, the previous design is defined in detail. Not only the part to be manufactured is specified, but also all the processes (tools, moulds, dies, levels of automation, checks and
verifications…). In short, this phase seeks to convert the designs into 100% manufacturable elements, taking into account the defined cost objectives.
A distinction is made between all the components of the part depending on the technology they require. Once this task has been carried out, each part is assigned to the corresponding expert. After this step, the processes required by each component to start working on the adaptation of their shapes are specified: detailing geometries, parameters and means required for their manufacture.
Dependingon each designed product's characteristics, its integrated technology will vary, as well as its raw materials and the specific processes that go into its manufacture.
At Smarmec we strive to bring the product you have in mind to life. You can rely on us to design and build your smart machine. Shall we talk?
For this stage, it is necessary to have technology specialists with technical knowledge of the various processes. The role of these technology specialists is to ensure that both the part and its manufacturing processes meet the requirements specified in the previous phase.
In fact, these professionals may even provide new alternatives to the established design to improve or complement it. However, the designers from the previous phase understand the technologies they are proposing and therefore usually no major changes are made to the design, except for projects with innovative technologies for which a high degree of research is required.
Success story: Electroson
The third phase was key to the project with the company Electroson. This client asked for a product that had already been designed and was in production, so we started the project from phase 3. We managed to improve the adaptation of the parts to the manufacturing processes and by changing some of them, we obtained a competitive improvement in the price, which enabled us to increase its profitability.
Thanks to the success of our work, we became involved in the serial manufacturing of that project.